Posted by: Daisy
« on: October 13, 2019, 04:29:49 PM »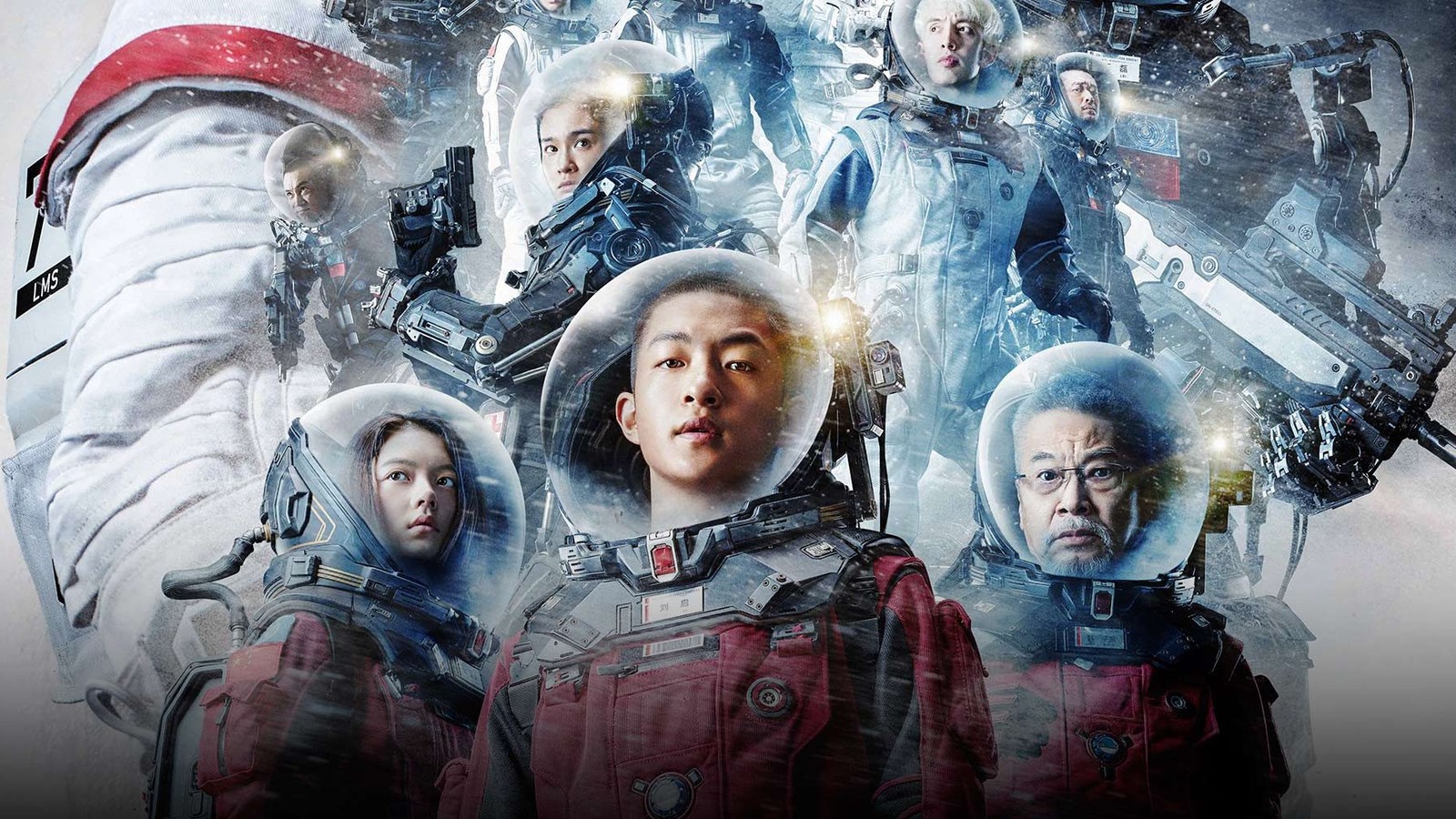 I just saw the movie called The Wandering Earth. In it there was a situation of dire emergency which developed at the site of Sulawesi in Indonesia. The Indonesians at the site could not fix the situation because they were really low iq to figure out the solution. Luckily the Chinese were nearby. None of the Chinese were scientists but eventually a couple high school students figured out a solution based on given facts which escaped the minds of every Indonesian.
The Chinese were high iq and saved the day when Austronesians (a type of SEA) could not.
Therefore the site of low iq development was around SEA.